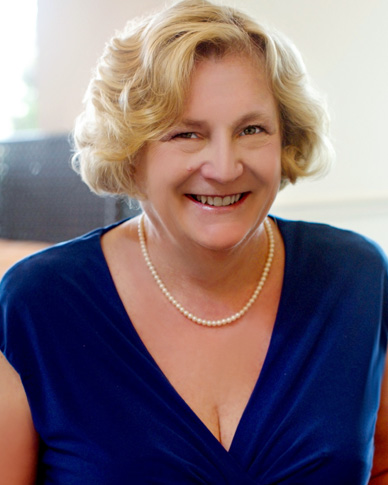 Carol Lee Roberts

IDFA General Manager
Carol Lee has over 30 years of experience in the financial services industry and holds the Certified Financial Planner and Certified Divorce Financial Analyst designations.
Carol Lee has an undergraduate degree from Augustana College and a Master's Degree in Financial Planning from DePaul University. As the Director of the Office of Professional and Continuing Education at DePaul University, her Financial Planning Education Center had the third largest Financial Planning Certificate program in the country and also offered classroom courses for the CDFA. Carol Lee also has experience in the field of certification having served as the Managing Director of Education and Examination at the CFP Board of Standards in Washington, D.C.
Carol Lee is a member of the Institute for Divorce Financial Analysts, the Financial Planning Association, and a former Board member of FPA-Illinois. She has participated in Financial Planning Days since the first event in Los Angeles in 2006. She has organized the event for the FPA Illinois chapter for the past three years and has participated in events in Miami, Florida; Columbia, Maryland; and Washington, D.C. She has also been a presenter in Miami, Florida; Columbia, Maryland; Washington, D.C.; and at the Chicago Financial Planning Days.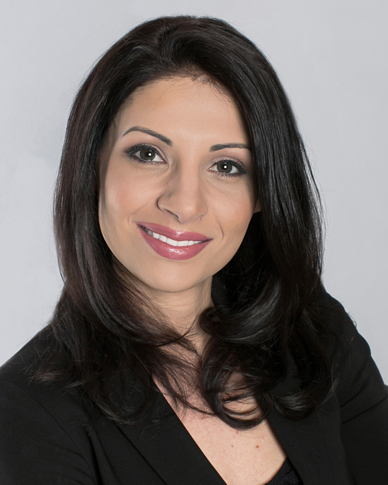 Sheena Bezemer

Canadian Program Manager
Sheena began her career in the legal field in 2007 when she started working as a senior law clerk and paralegal at a leading family law firm in Toronto, Ontario, while continuing her education at the University of Toronto. In 2013 she obtained her designation as a CDFA professional. She has 10 years of experience in all areas of family law, specializing in complex financial matters, high income earners, and high net worth individuals. Based in Toronto, Sheena focuses on improving and expanding the reach of IDFA in Canada.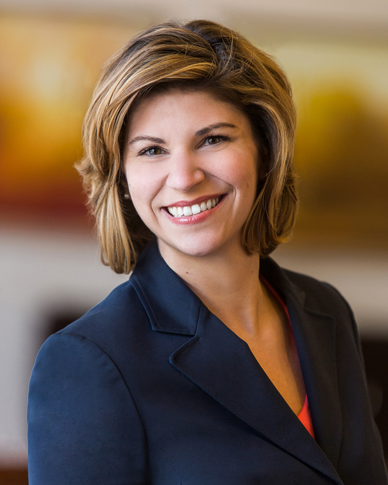 Kristen LeBlanc

Divorce Alliance Program Manager
Kristen is an association management guru and has spent more than 10 years working for various professional membership organizations, most recently with the North Carolina Nurses Association and the North Carolina Technology Association. Although a self-proclaimed "generalist," Kristen brings unique experience to IDFA's Divorce Alliance with membership recruitment and retention campaigns, program and project management, and volunteer engagement. Originally from Louisiana, she has a BA in Political Science from Louisiana State University and a Master's in Public Administration from North Carolina State University. Kristen is a Certified Association Executive (CAE) and is active within the Association Executives of North Carolina and the American Society of Association Executives.